COVID-19 and JACL operations and resources
JACL's physical offices remain closed. Staff continue to do the work of the organization remotely. Please direct all phone calls to our Washington, D.C. Office at (202) 223-1240 and we will get back to you as quickly as possible. Otherwise, we will all be available via email. All staff emails can be found HERE. You can also check our website, jacl.org, for updates and COVID-19 resources. You can view our resources page here.
Stay safe everyone and we hope to see you all in person again soon.
- JACL National Staff
JACL Saddened by Passing of Lillian Kimura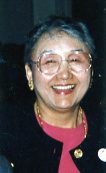 JACL is saddened to hear about the loss of our first female National President, Lillian Kimura (1992-1994). We send our sincerest condolences to Lillian's family at this time.
JACL Cancels National Convention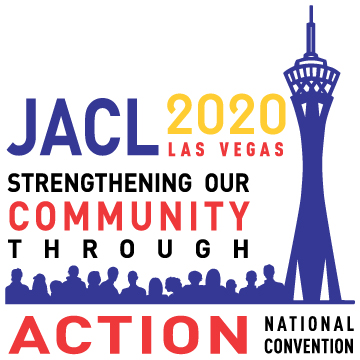 The JACL National Board believes our member's health and safety are our top priority and on April 23, 2020, the JACL National Board voted unanimously to cancel the 2020 National Convention. After an April 9 decision by the Board to postpone the Las Vegas convention to 2021, the Board investigated the feasibility of holding convention and National Council meeting virtually in lieu of an in-person convention in the year of 2020. Due to limitations in technology and per the National Bylaws, the board decided against such actions.
NPS Awards $3.1 Million in JACS Grants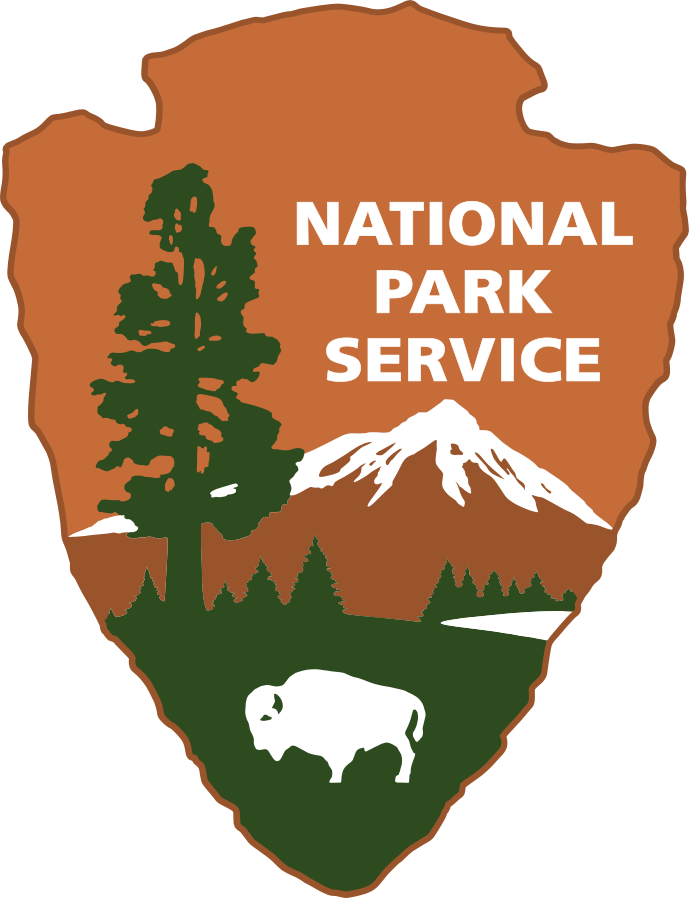 "The National Park Service is pleased to announce more than $3.1 million in Japanese American Confinement Sites grants that will fund preservation, restoration and education projects throughout the country. The 22 projects funded will help tell the stories of the more than 120,000 Japanese Americans, two-thirds of whom were U.S. citizens, imprisoned by the U.S. government during World War II following the attack on Pearl Harbor by the nation of Japan in 1941."
Community Insights: Everyone Counts: Census 2020

"The census is vitally important in that it is used to apportion representation in Congress and many state and city legislative bodies and is tied to the section of the Constitution referring to apportionment... For those of us engaged in the U.S.-Japan Council, it is important to promote the census to our colleagues who are not American citizens. What a non-U.S. citizen may not realize is that the census is an enumeration of every person, regardless of citizenship, or even permanent residency status. If someone was living in the United States as of April 1, they should be counted."
Payroll Protection Program Reopens

From the SBA: "Our nation's small businesses are facing an unprecedented economic disruption due to the Coronavirus (COVID-19) outbreak. On Friday, March 27, 2020, the President signed into law the CARES Act, which contains $376 billion in relief for American workers and small businesses."
If you are looking to apply for the Payroll Protection Program (PPP), you can do so through the JACL Credit Union. One of the perks of being a JACL Member is eligibility for the JACL Credit Union. If you want to learn more about membership in the JACL Credit Union or to apply for the PPP through JACL Credit Union, you can visit here!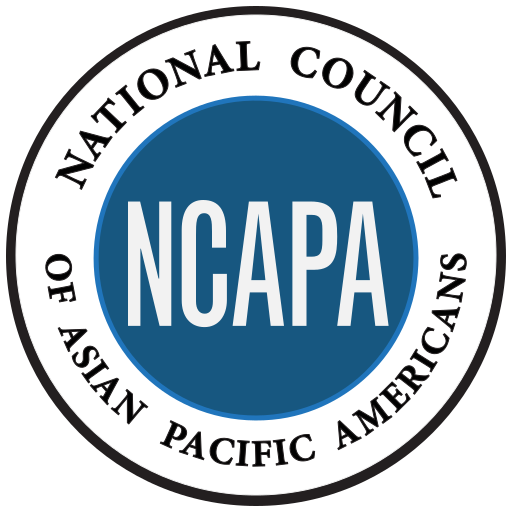 From our partners at NCAPA: "Our communities are facing unprecedented hardship during the coronavirus pandemic. Created by the NCAPA COVID-19 Taskforce, these factsheets have been created to assist our communities in navigating through various resources available, including programs from recent federal stimulus legislation. These factsheets will be updated as new information becomes available. Translated versions coming soon."
If you want to learn more about the CARES Act or SBA's other programs, you can visit the SBA website Here!
"Hold These Truths" Available Online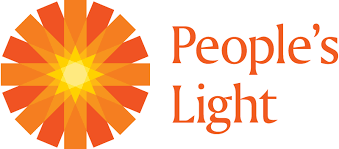 "'Hold These Truths,' which dramatizes the life of conscientious objector and incarceration defier Dr. Gordon Hirabayashi, can be streamed through May 3, 2020, for a donation of $35, which represents the production's lowest ticket price. "Hold These Truths," by Jeanne Sakata*, directed by Desdemona Chiang, was filmed on stage at People's Light, Malvern, PA. People's Light is required to remove the video after a certain date due to legal restrictions, but we recently secured permission to extend the expiration date from May 3 to May 10, 2020! There is no limit to the number of times you can access the film once you have purchased a "ticket" and been emailed the link and password."
Manzanar Virtual Pilgrimage Recordings

This past weekend, April 24, the San Jose JACL and the Manzanar Committee hosted virtual programming to continue the tradition of pilgrimages to former incarceration sites in light of the continuing stay at home orders due to COVID-19. You can view the different programs down below.
RESCHEDULED - Tsuru for Solidarity Next-Gen Digital Fold-In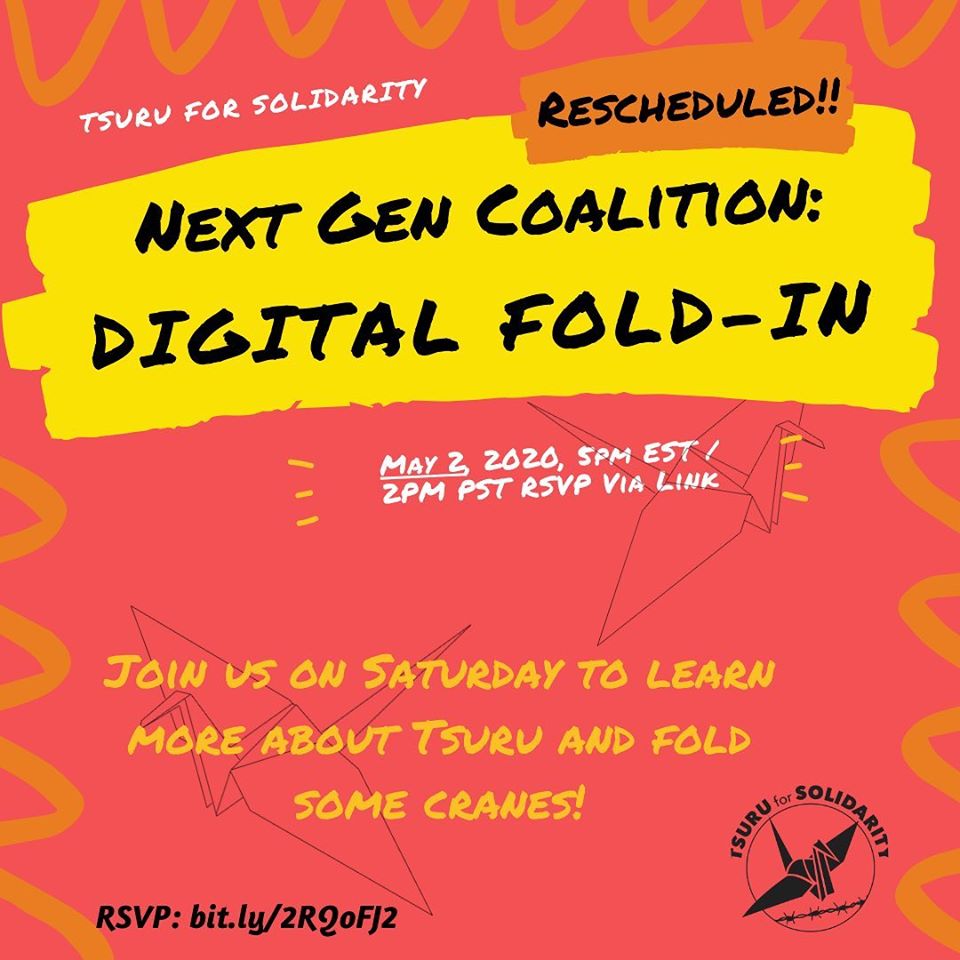 This Saturday, May 2nd, Tsuru for Solidarity's Next Generation Coalition will be hosting a virtual fold-in! Stop by, bring paper, and learn about what you can do to get involved in closing immigrant detention camps!
JACL National Scholarship Program: Non-Freshman Deadline Extended!
Non-freshman Deadline: NOW MAY 1, 2020
All other filing requirements for non-freshman applicants remain in place. Complete application packets must be postmarked no later than May 1, 2020, and sent to: National JACL Scholarship Committee, c/o JACL Midwest District Council, 10604 Killarney Drive, Union, Kentucky 41091.
Due to shelter-in-place orders, the processing of membership and membership numbers out of our San Francisco Headquarters Office may be delayed. Phone messages are not easily retrievable so membership questions should be emailed to mbr@jacl.org rather than calling.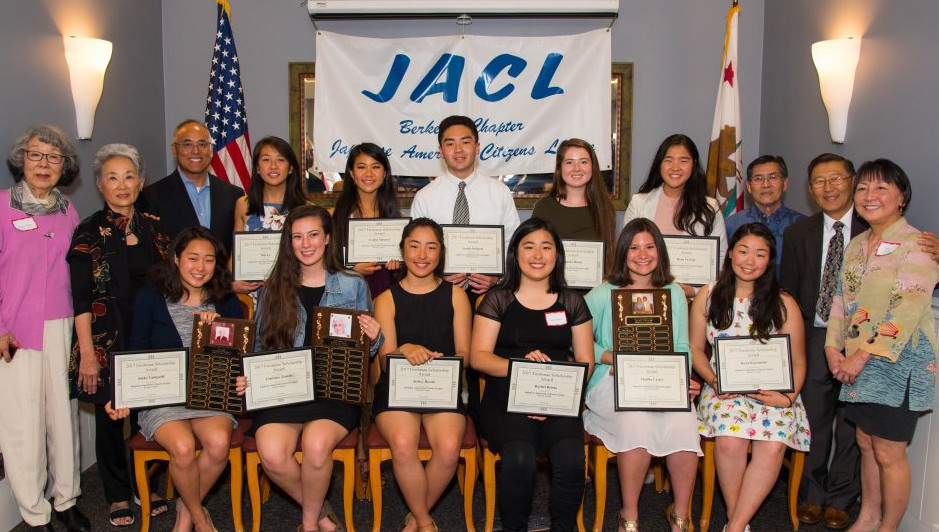 Here are some recent policy-related sign-ons for members to stay up to date on what the JACL is supporting on the national level
We've updated our Hate Crimes Page to include more information and reporting options for members of the community as hate crimes increase as a result of COVID-19. You can visit the updated page here.
Bystander Intervention Training hosted by AAJC and Hollaback!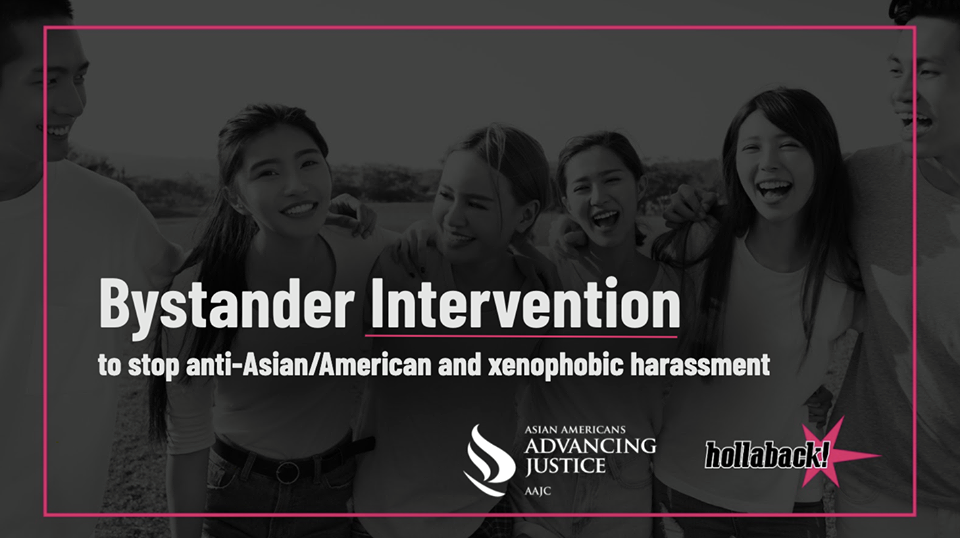 Asian Americans Advancing Justice - AAJC and Hollaback! have partnered up for a free virtual training on bystander intervention to address heightened anti-Asian and anti-Asian American hate and xenophobia in the wake of COVID-19. Sign up for a time convenient for you! You can find dates and sign-ups here!
Heart Mountain Virtual Programming

"In a continued effort to stop the spread of COVID-19, we have closed the Heart Mountain Interpretive Center to the public until April 30. At that time, we will assess the situation and decide whether to reopen. Please visit our Coronavirus page to keep up with the latest announcements.
In the meantime, Heart Mountain Wyoming Foundation staff has begun a weekly schedule of new online content! This digital programming will continue through the duration of the Interpretive Center's closure." - Heart Mountain Wyoming Foundation
Tsuru for Solidarity and Detention Watch Network Day of Action - #Defundthehate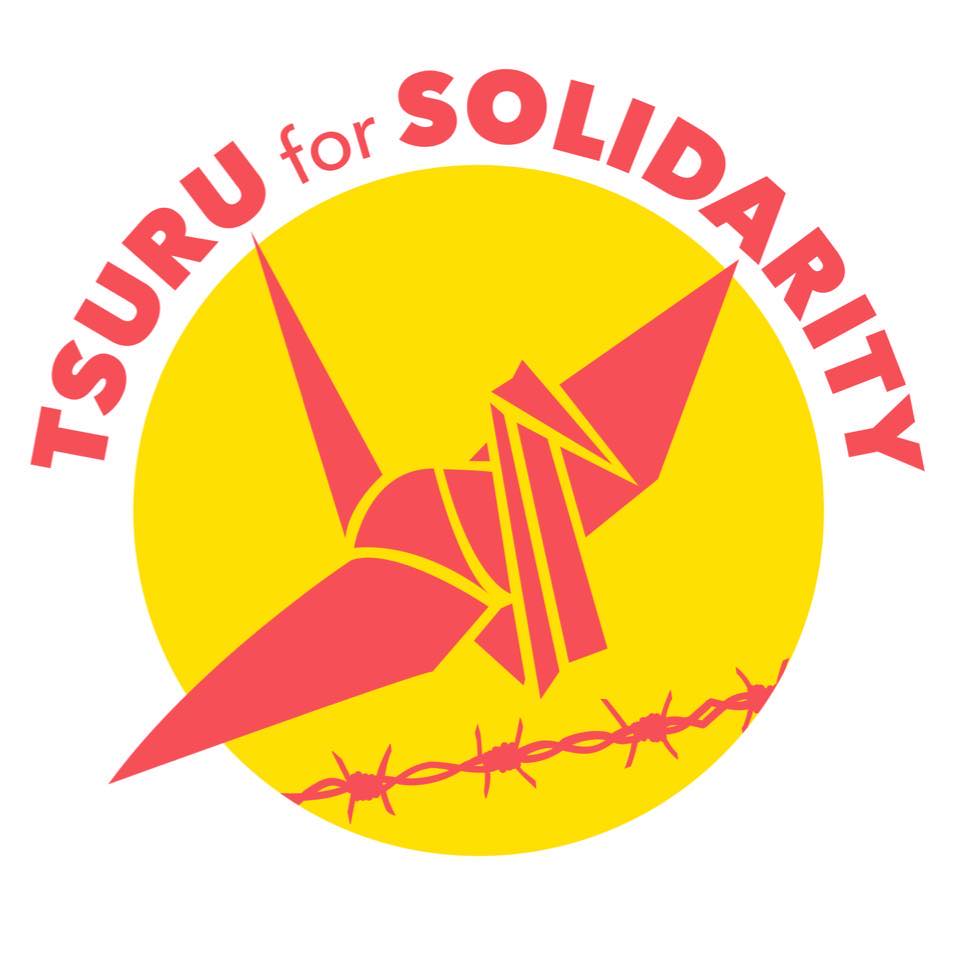 Tsuru for Solidarity is taking part in Detention Watch Network's Week of Action with a Day of Action planned for tomorrow, April 1. Tsuru and DWN are asking supporters to complete a Targeted Action Message, sending an email to your members of Congress asking them to #Defundthehate and protect immigrants in ICE custody from COVID-19. You can use the button below to take part and message your representatives.
JACL Legacy Fund Grant Applications
Deadline Extended!
Deadline Now: May 1, 2020
JACL Chapters and Districts are eligible to apply for a grant to support a project or activity that is supportive of the National JACL Strategic Plan. Grants of up to $5,000 each will be awarded by the Legacy Fund Grants Committee to selected applicants. Funding for the program grants are provided by Legacy Fund revenues.