COVID-19 and JACL operations and programming
JACL's physical offices remain closed. Staff continue to do the work of the organization remotely. Please direct all phone calls to our Washington, D.C. Office at (202) 223-1240 and we will get back to you as quickly as possible. Otherwise, we will all be available via email. All staff emails can be found HERE.
We are still planning for our convention June 24-28, but are considering our options including going forward as scheduled, postponing to a later date, or converting to an online National Council meeting. In the event of a change to the event, any registrations will be honored for the rescheduled event or refunded in the event of cancellation or change of format. We expect to have a decision on convention no later than April 24.
Stay safe everyone and we hope to see you all in person again soon.
- JACL National Staff
COVID-19: JACL Statements and Cancellations in the Community
As the list of cancellations and postponement of events grows, the JACL will do its best to keep these events for the larger Japanese American community up to date. If you would like to see a full list of large scale canceled or postponed events, please visit our website using the link below to see the list.
Tsuru for Solidarity and Detention Watch Network Day of Action - #Defundthehate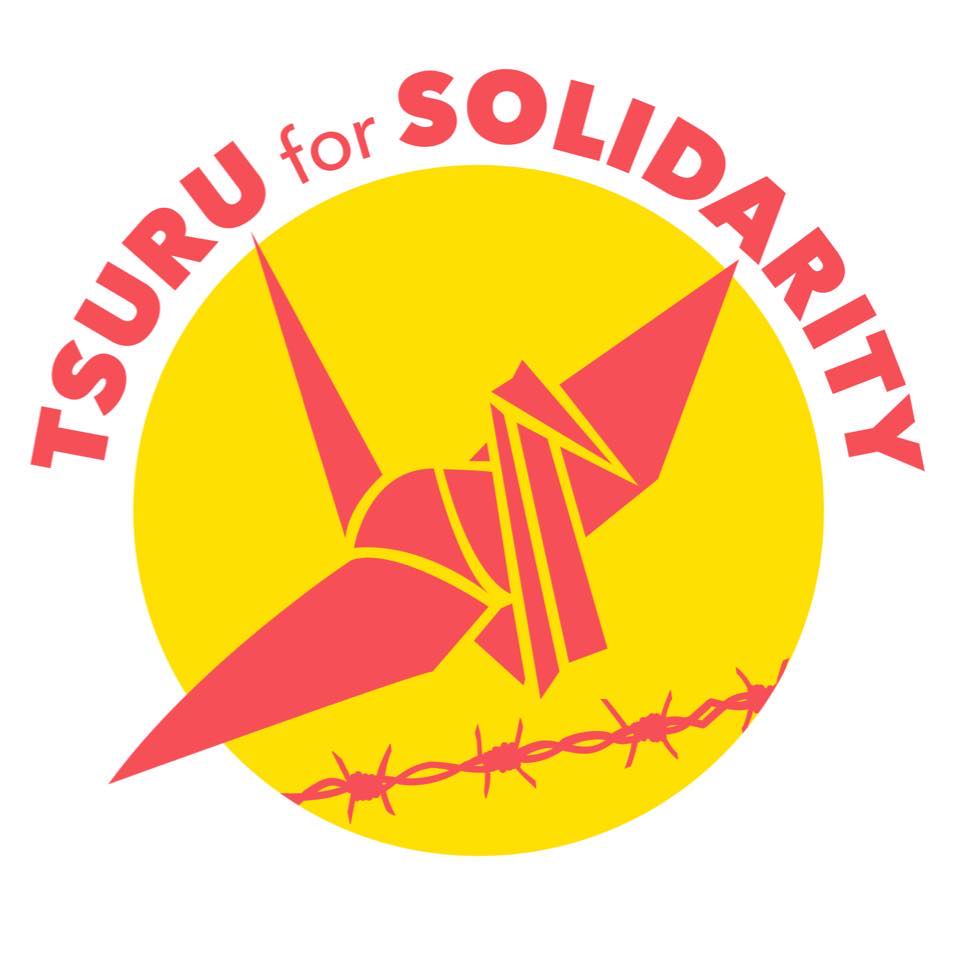 Tsuru for Solidarity is taking part in Detention Watch Network's Week of Action with a Day of Action planned for tomorrow, April 1. Tsuru and DWN are asking supporters to complete a Targeted Action Message, sending an email to your members of Congress asking them to #Defundthehate and protect immigrants in ICE custody from COVID-19. You can use the button below to take part and message your representatives.
Here are some recent policy-related sign-ons for members to stay up to date on what the JACL is supporting on the national level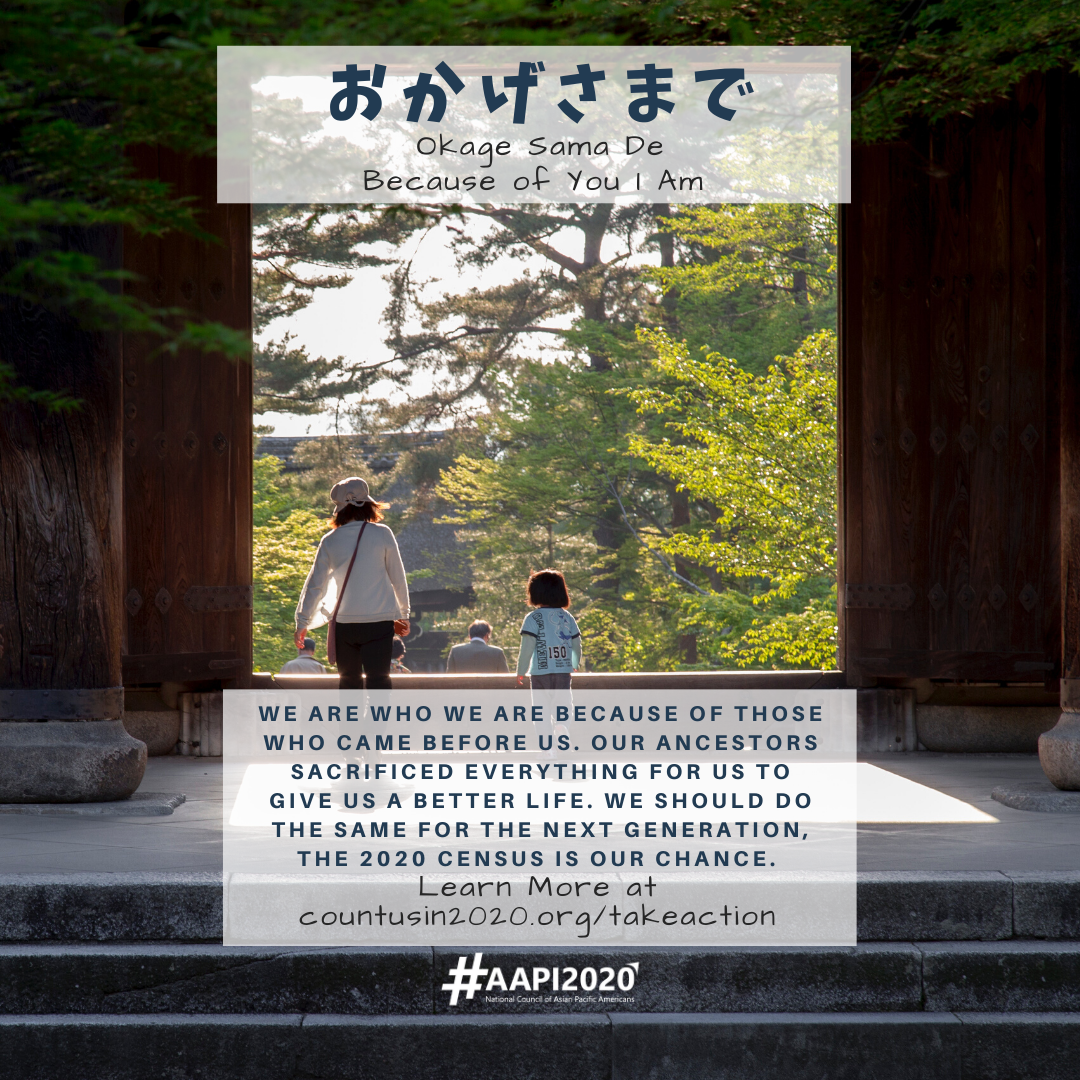 Despite the COVID-19 epidemic, you can still fill out your 2020 Census online and over the phone! Click the link below to visit the Census website to start!
JACL National Scholarship Program: Non-Freshman Deadline Extended!
Non-freshman Deadline: NOW MAY 1, 2020
All other filing requirements for non-freshman applicants remain in place. Complete application packets must be postmarked no later than May 1, 2020, and sent to: National JACL Scholarship Committee, c/o JACL Midwest District Council, 10604 Killarney Drive, Union, Kentucky 41091.
Due to shelter-in-place orders, the processing of membership and membership numbers out of our San Francisco Headquarters Office may be delayed. Phone messages are not easily retrievable so membership questions should be emailed to mbr@jacl.org rather than calling.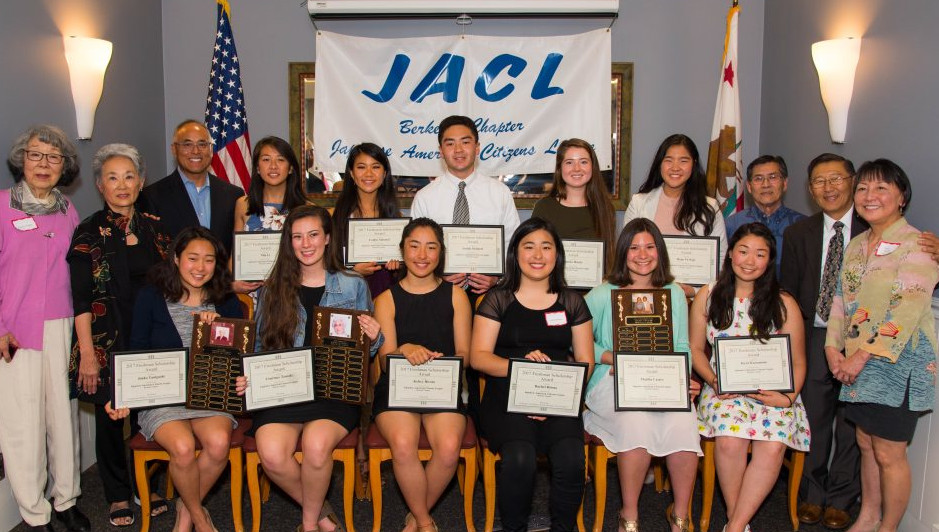 JACL Legacy Fund Grant Applications
Deadline Soon!
Deadline: April 8, 2020
JACL Chapters and Districts are eligible to apply for a grant to support a project or activity that is supportive of the National JACL Strategic Plan. Grants of up to $5,000 each will be awarded by the Legacy Fund Grants Committee to selected applicants. Funding for the program grants are provided by Legacy Fund revenues.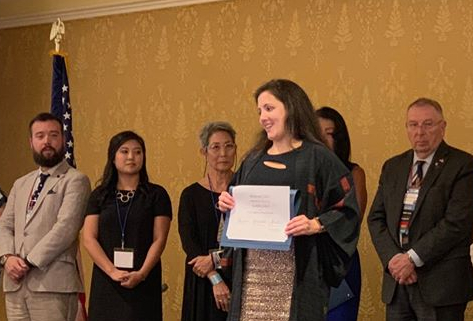 Registration is Now Open!
2020 JACL NATIONAL CONVENTION
June 24 - 28 Las Vegas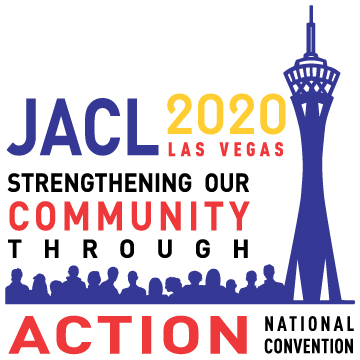 Registration for the 2020 JACL National Convention in Las Vegas is now open! You can register for national convention using the link below before April 1st for an Early-Bord Discount! You can also begin booking your rooms through Bally's Event Page below! We hope to see you in Las Vegas!
JACL Committee Forms
JACL National Board Applications
Awards Committee Nomination Forms (JACLer of the Biennium, JA of the Biennium, George Inagaki Award)
Resolutions Committee Forms
CBL Committee Forms
Credentials Committee Forms
Exhibitor and Ad Intake Form